Colac Otway Shire Council
The Colac Otway Shire is located in the south-western part of Victoria, two and half hours away from Melbourne, and has a population of over 20,000. The shire includes the towns of Apollo Bay, Beeac, Beech Forest, Birregurra, Colac, Cressy, Forrest, Johanna, Kennett River, Lavers Hill, Warrion and Wye River.
Go off the beaten track with salty hair, sandy toes and wind against your cheek. Slide down the sand dunes, explore the Otway forests, swim the sea, taste the salt, climb trees, float on the river, breathe the wild air, gaze at the stars and enjoy the natural world.
Take a hike along the Great Ocean Walk, experience breath taking birds-eye-view of the magnificent Otway Ranges from the World's tallest treetop walk at Otways Fly Treetop Adventures or discover the rich history within the region.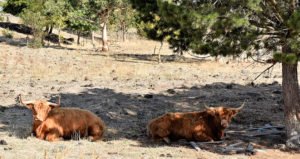 It's a mecca for twitchers, gastronomes and romantics all at once, but the pink-tinged waters of Lake Corangamite still remain a hidden gem for most
Read More »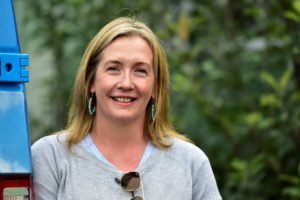 Behind the facade of the sleepy coastal idyll, far from the headlines of rural decline and decay, there are really exciting innovations underway in
Read More »
The dream of a seachange doesn't usually include spending your days in an industrial estate at the back of town. In Apollo Bay, where the
Read More »
Amphitheatre
,
Pyrenees Shire