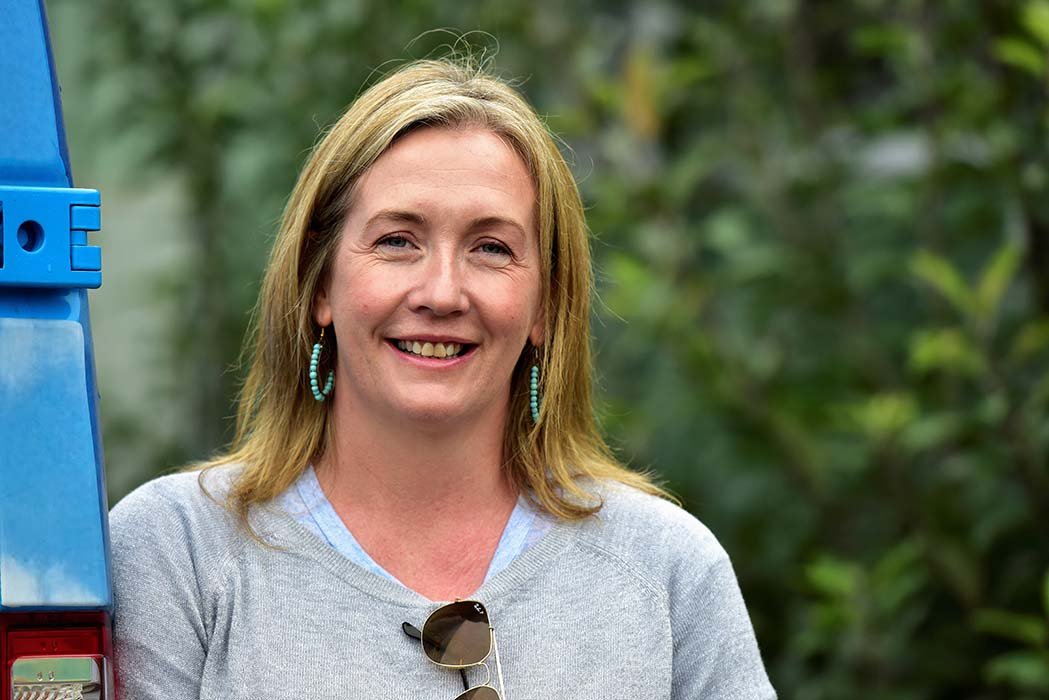 Behind the facade of the sleepy coastal idyll, far from the headlines of rural decline and decay, ther

e are really exciting innovations underway in Apollo Bay.
The main street of the town looks after itself – with a strong retail presence anchored in the daily cavalcade of Great Ocean Road pilgrims, but a street or two back, there is real change.
Perhaps it takes a new face to reconceptualise a town, or perhaps it's just a brave new voice, but either way, Trisha O'Donnell is the sort of new resident that every rural town would love to have.
Born and raised in Ireland, building a stunning career in investment banking, looking after the finances of the spectacularly rich, Trisha moved with her husband Brad to Melbourne in 2011. She worked as the Mentoring Manager of the Irish Australian Chamber of Commerce until they fell in love with the mountains-meet-ocean landscape of Apollo Bay and decided in 2015 to move, without jobs or connections, to create the life they wanted to live.
"When I moved to Apollo Bay I didn't know anybody – we just made the move. When I asked people will I get work they said, 'Oh yes, there's plenty,' but that wasn't enough for me, I wanted real figures, real facts," Trisha says.

"If I had had someone to sit down with who would tell me all the facts, the good, the bad and the ugly, it would have been incredibly helpful."
As a trained NLP coach, Trisha initially wanted to help people with stress and anxiety, but found many were business owners, and realised practical assistance was going to be the best therapy they could receive.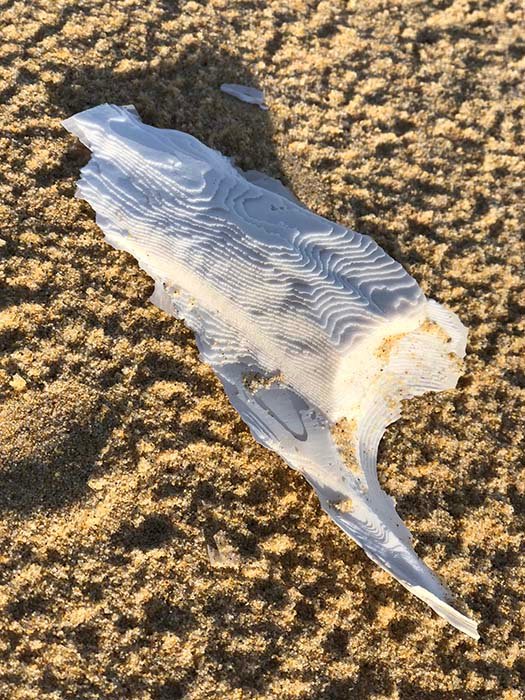 "I couldn't help myself and when I sat down with them I said, 'Let's look at your books', and when I looked I said, 'Well, no wonder you can't sleep at night, you're not charging enough!'" Trisha says.
There are only around 3000 people within a half hour drive of Apollo Bay, including the town's permanent residents, but as a popular holiday destination, Trisha also realised there was another important resource to hand – the community of people who owned holiday homes in town.
Working with the Apollo Bay Neighbourhood House, Trisha has now set up a mentoring program, linking outstanding mentors with local business owners.
"I realised we have the perfect environment for a mentoring program here - we have all these people with holiday homes and people who are semi-retired in Apollo Bay, with a wealth of knowledge," Trisha says.
"At the same time, there are people here running businesses who don't have that business background and they are trying to create something with almost no support.
"I like to do things the right way, the time and energy I am putting in now I think will pay dividends next year – I'd like to run it every year if we can secure funding.
"We are looking for mentors who are financially and emotionally invested in Apollo Bay.  We are blessed that so many of our part time residents have a real connection with Apollo Bay, many have spent their childhoods holiday here.  I believe that they can play a valuable role in the community – and the start-up businesses in the area will benefit from their mentoring contribution."