Strathbogie Shire Council
The Strathbogie Shire is located in the north-east part of Victoria and has a population of over 10,000. The shire includes the towns of Avenel, Euroa, Longwood, Nagambie, Strathbogie and Violet Town.
Visit one of Australia's best kept beauties at the Sunnymeade Gardens, swim in the deep waters at Polly Mcquinns, or visit Ned Kelly's home of four years and resting place of his father, Red, in Avenel. Only two hours away from Melbourne the shire offers an immersive experience of art, culture, natural attractions and history.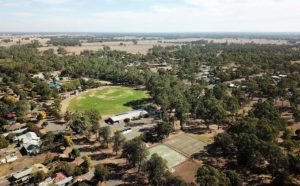 On the second Saturday each month, between 3000 and 5000 people descend on Violet Town, patrolling the labyrinth of stalls that make up the town's
Read More »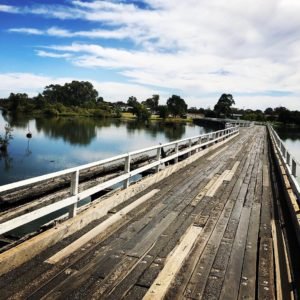 Nagambie has been well and truly discovered. Once known as the town with the lake that you kept on driving through on the road from
Read More »
Amphitheatre
,
Pyrenees Shire