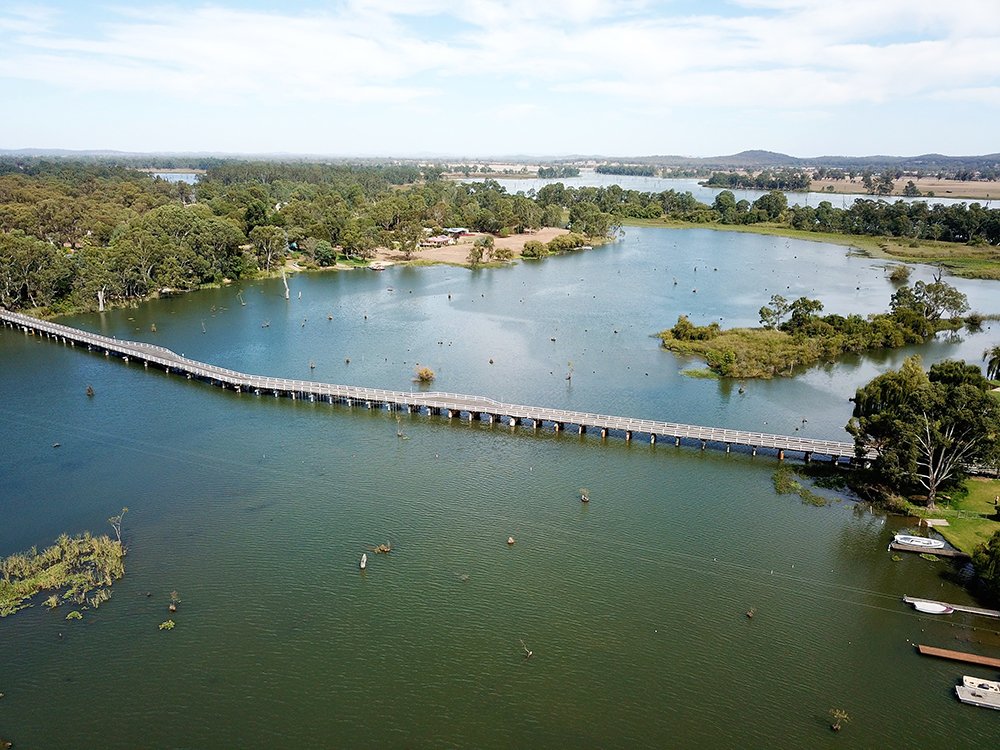 Nagambie has been well and truly discovered. Once known as the town with the lake that you kept on driving through on the road from Melbourne to Shepparton, the main street is alive with the sound of building activity and there are clearly many vehicles that are stopping in Nagambie for good – not just moving on after a coffee.
Lured by the lake that never changes in water level and the proximity to Melbourne, private investors have lit a touchpaper for growth that has long sat dormant. Just 90 minutes north of Melbourne, with its own train station and an excellent range of services, the Nagambie region is seeing strong growth.
Nearby wineries are attracting legions of new visitors with their innovative approaches to wine production, gastronomy and even accommodation; new housing estates and hotels are springing up and new businesses such as the new Nagambie Brewery and Distillery have enlivened the main street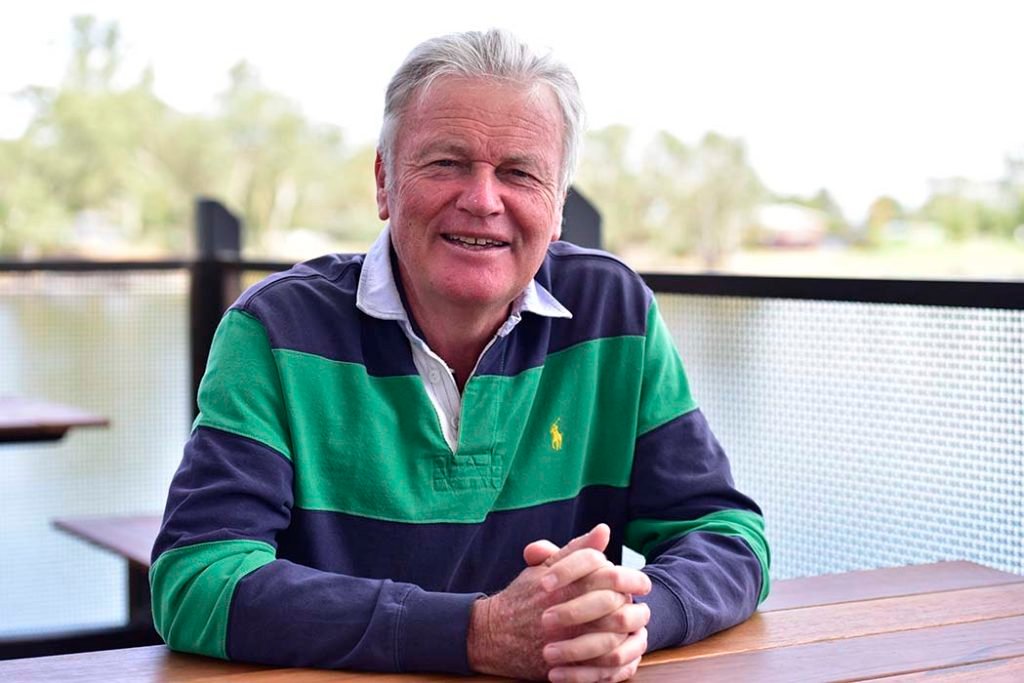 Tim Goodacre chose Nagambie because of its proximity to Melbourne, easy access to the airport and country lifestyle – and now heads the local investment and residents' group Go Nagambie.
Investment in the town is expected to top $20 million over the next 12 months.
"Locals have told me that Nagambie has had potential for growth and prosperity for 50 years," Mr Goodacre said.
"Lake Nagambie is one of the few inland water storages that doesn't change through the year, we've got all this water 365 days a year.
"It's only an hour and a half from Melbourne and yet it has all the benefits of living in the country."
With heavy investment delivering new facilities and jobs for the area, and a new manufacturing facility likely to be established in town, Tim's job as chair of Go Nagambie is to ensure the community is informed and happy with the rapid pace of development.
"I am very keen to ensure the community is brought along with the investments that are being made here in Nagambie," Tim says.
"We want to make sure Nagambie grows and develops in a way that is very friendly to the needs of the local community.
The town offers a range of employment opportunities, as the new hospital, new housing estate, and growing range of tourism businesses in town gather momentum.
"There are already a number of new businesses looking for staff along the main street. You would only have to walk along the main street and make some enquiries and I'm very confident you'll be able to find new work opportunities," Tim says
"I love it here. Nagambie has great natural attributes and the people have been very friendly. I had no previous connections to the community of Nagambie and they have been very supportive. Many communities make that claim, but it is actually real here!"