Southern Grampians Shire Council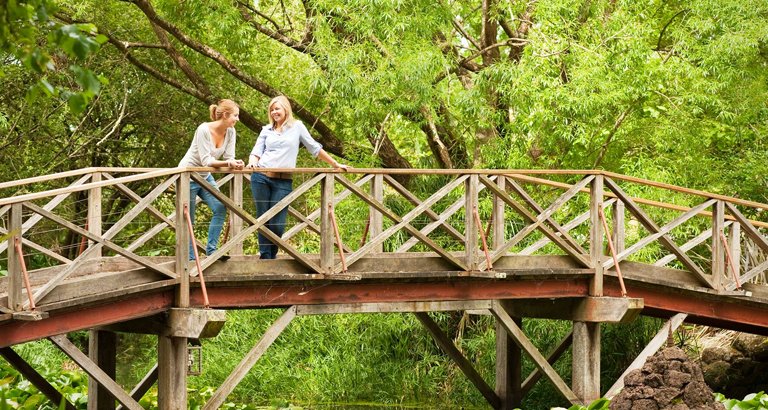 The Southern Grampians Shire is located in the south-western part of Victoria and has a population of over 15,000. The shire includes the towns of Coleraine, Hamilton, Dunkeld and Penshurst.
Only 350kms away from Melbourne and 150kms for Mount Gambier, NSW,  the shire offers many possibilities in one place.  Sample some of the local made chocolate at Glenelg Fine Chocolates,  swim in the fresh waters of McKenzies Falls, or grab a bite to eat at The Bunyip Hotel.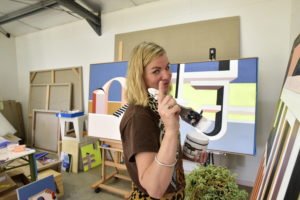 It's not easy, being Jasmine Mansbridge. Having an easy, successful life is the one image she wants you to discard. She has made an art form, literally, of not
Read More »
Amphitheatre
,
Pyrenees Shire