Ararat Rural City Council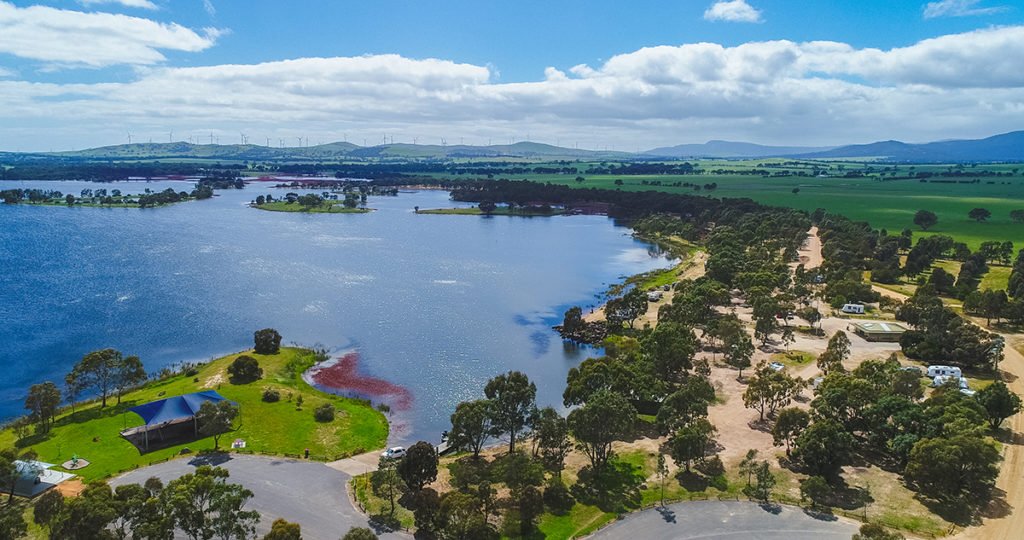 The Rural City of Ararat is located in the western part of Victoria and has a population of over 11,000 people. The shire includes the towns of Ararat, Armstrong, Dunneworthy, Lake Bolac, Maroona, Moyston, Pomonal, Streatham, Rosebridge, Tatyoon, Wickliffe and Willaura.
There is plenty to explore in The Rural City of Ararat. Take a step back in time and explore some dark history at the iconic J-Ward Gaol or Aradale Asylum or delve into a richer era and discover Ararat's place in the Victorian gold rush, or hike through the scenic Mount Cole Mount, Langi Ghiran State Park, Ararat Hills Regional Park and of course the world renowned Grampians National Park, which can be found to the east of the shire.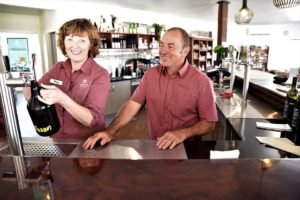 Adam Atchison had all the classic ingredients of a construction industry champion in his 20's. In between building sites, dabbling in different potential careers, and
Read More »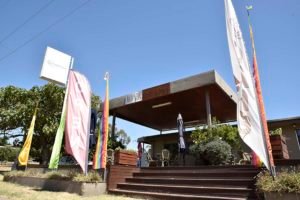 When Julie-Ann Rose was looking for a place to set up a business, she had never heard of Moyston. It may be the recognised home
Read More »
Amphitheatre
,
Pyrenees Shire