It wasn't long after Bright was named Australia's best Autumn town that reporters had Alpine Shire Mayor Ron Janas on the phone, quizzing him about the destination's secrets.
After serving 18 years as a policeman in nearby Myrtleford, , Ron could be forgiven for wanting some of the limelight to form more tightly on his home town, but after serving as a champion for the beautiful Ovens and Kiewa Valleys, he is more than happy to spruik the better known town – pointing out that what's good for Bright is good for the region.
"People know Bright, but when they drive up from Melbourne, they will see what a great town Myrtleford has become as they drive through it, they will see thriving businesses at other towns along the way, and they will help spread the word about what a great time they had in our part of the world," Ron says.

"This is just a stunning area throughout the year, but it is really special at Autumn, with the colours of the trees against the backdrop of the mountains and rivers.
"We almost shed a tear if we have to take a mature tree down because they're such a valuable part of our natural environment, but we plan ahead to replace them as required, to make sure the area across the Alpine Shire is spectacular for generations to come."
Bright has become an icon of Victorian tourism – emerging from its roots as a sleepy Winter destination to become truly busy year round, with crowds attracted to the creeks and rivers in Summer, famed deciduous displays in Autumn, snowfield proximity in Winter and lush new growth in Spring.
As the town's fame has spread, the towns around it, such as Myrtleford, Mt Beauty, Harrietville and Wandiligong, have grown alongside it. In a region now regularly packed with tourists, the whole shire is experiencing an increase in visitors.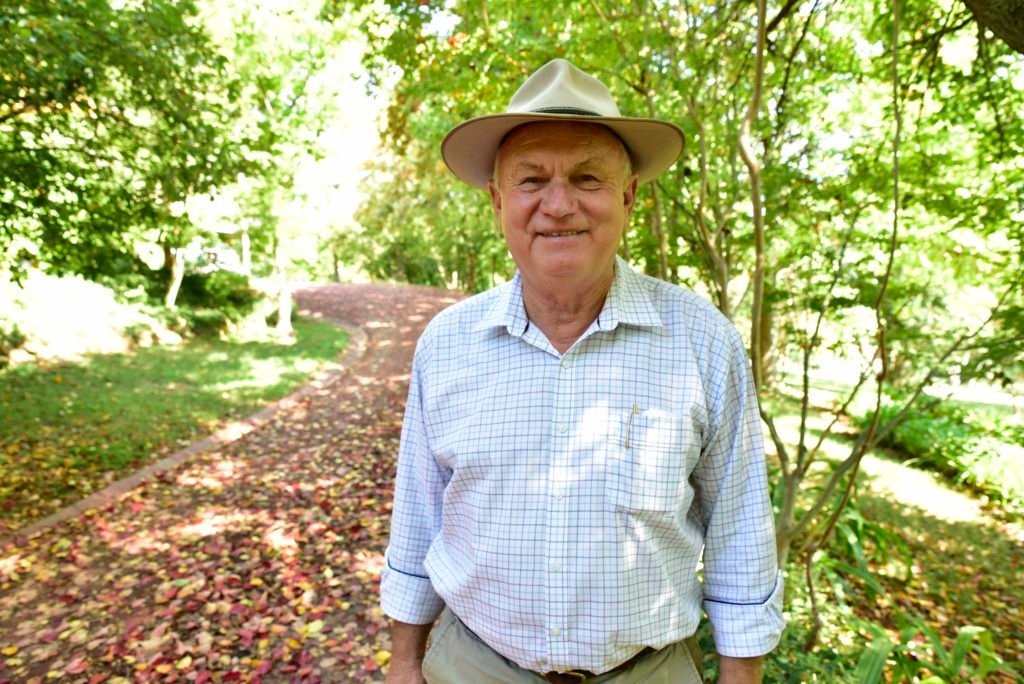 "Mt Beauty and Myrtleford are now very popular destinations in their own right. Myrtleford has a fascinating history and a thriving, innovative agricultural sector around it while Mt Beauty is the gateway to Falls Creek, offering access to a huge range of outdoor activities, as well as some really exciting new businesses," Ron says.
"We are succeeding in attracting visitors and the next step is to attract more of those visitors to move to the area full time, after they have seen the amazing lifestyle this region has to offer. To do that, we need to continue to grow jobs and businesses across a range of sectors, and that's exactly what Alpine Shire plans to do."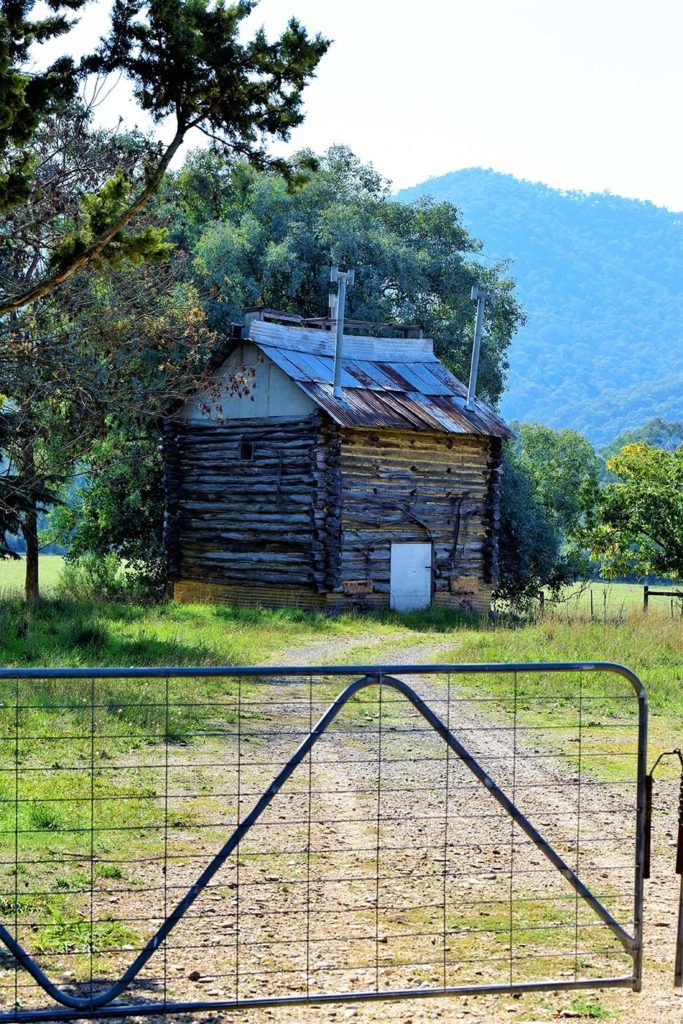 At the same time, just eight per cent of the Shire's land area is rateable – meaning that the Council has to attract more residents to support on going maintenance for roads and services in an area studded with National and State Parks and extensive timber plantations.
"We know we can't just rely on tourism to drive our local economy, so we are working on a strategy to attract more people of all ages – which means creating jobs," Ron says.
The mayor grew up in Queensland and earned money picking tobacco from a young age. After serving in the Army and joining the police force, his time as a Myrtleford police officer saw him working with all branches of the nation's law enforcement community, literally rooting out illegal tobacco in an area that was once a centre for legal tobacco cultivation.
With tobacco farming gone, the picturesque mountain-view farms of the Ovens Valley are adapting to other crops, with a thriving hops industry emerging – providing brewers with the flavouring for boutique beers.
"We are delighted to see growth in the hops industry and with outstanding schools, high quality health services and a natural environment that draws visitors from around the world, we think there are a lot of opportunities to activate new businesses in the Alpine Shire," Ron says.