A man who has made bicycles for the CEO of BHP, the chair of Qantas and numerous world champions seems like an unlikely candidate to set up a bike shop in the main street of Korumburra, population 5000.
But John Kennedy, former national champion, world record holder and nationally-accredited cycling coach, is no friend of convention.
After achieving a swag of medals in cycling and setting the professional world record for the 200m in Colorado Springs in 1991, John returned from America aware of the importance of fitting bikes correctly to different individuals, so they could perform at their best and avoid injury.
"The bicycle is a machine and you have to make the bike fit the person, not the person fit the machine," John says.

"There is a cycling body language which varies depending not just on your size, but also your age and other factors, which you need to take into account to create a bicycle that fits you correctly."
After running several bike shops in Melbourne, John built up an international reputation for creating bikes that were tailored to each individual – and so when the time came for a move to the country, he knew the bike business would follow him.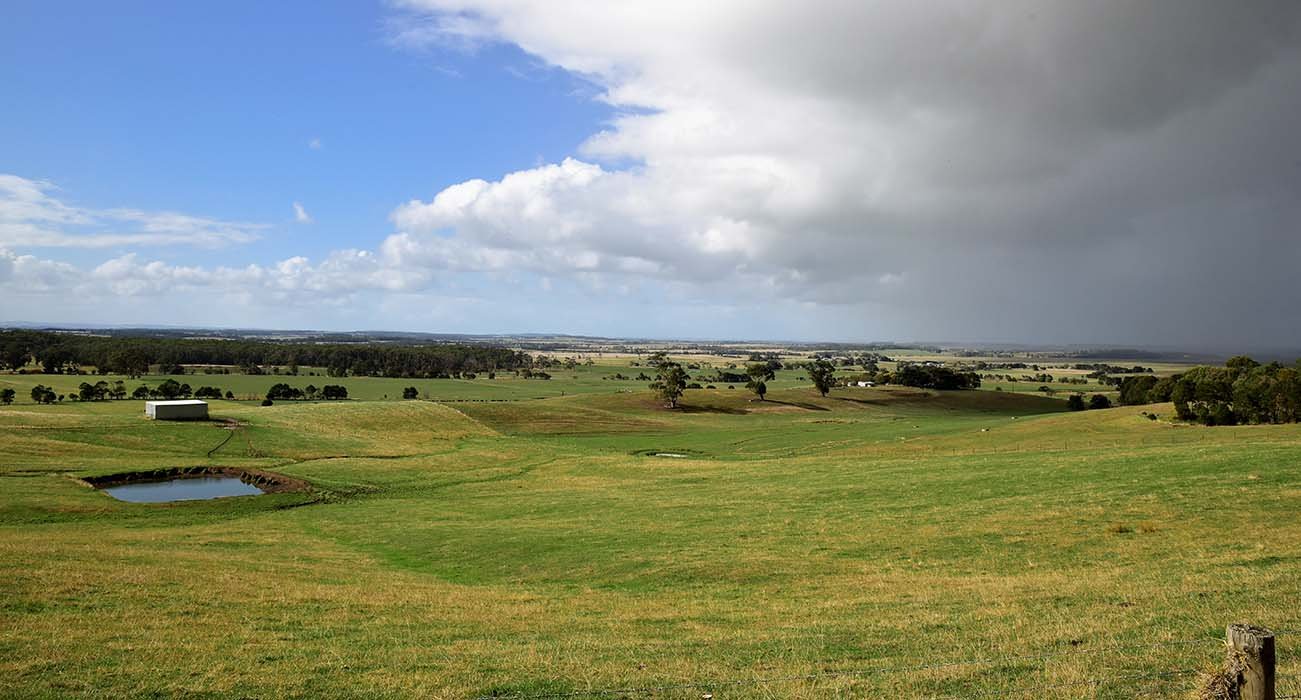 He waves a sheaf of orders that have come in over just the past month, indicating that a business with a specialised service can thrive in a rural town a bit over an hour out of Melbourne.
"I have fitted bicycles for over 20,000 people around the world. I was the first person in Australia to start fitting people on bikes and I knew people would come here because they know I can fit a bike for them," John says.
Committed to living a healthy self-sufficient lifestyle, John has bought a 35 acre farm just out of town, storing 150,000 litres of water, offering him the chance to grow quality food for himself and his family.
"The pressure in the city and the traffic just weren't worth it to me any more," he says.
"I didn't know a lot about Gippsland, but started looking at rainfall patterns and thought Korumburra was a good place to be.
"This place is on the rise. There are 13 or 14 new shops that have set up in town over the past 12 months and we got 3000 signatures to build a new rail trail that will be one of the biggest in Australia.
"It's healthy here, there are lots of opportunities for small businesses of all descriptions, because the rents aren't dear and housing isn't expensive, which takes the pressure off. We are seeing new families move into the town now and Korumburra is just going to get more and more popular."