For half an hour, you drive through a long swathe of ti tree and gum, interrupted only by the occasional vision of a wayward Winnebago, or a startled Wallaby.
Then, just as you are starting to question whether the drive from the Wilson's Promontory National Park gate to Tidal River is really worth it, you slam the door of the car, suck in some of the purest air known to humanity and run over the little dune to lob onto Norman Beach, one of the most amazing beaches in the world.
The Park, granted protection a century ago because of its extraordinary natural habitat, attracts hundreds of thousands of visitors each year, but for those wanting to spend more of their life in close proximity to the area's extraordinary coastline, there are numerous towns and villages nearby offering spectacular views and a range of job opportunities, particularly in tourism and environmental protection roles.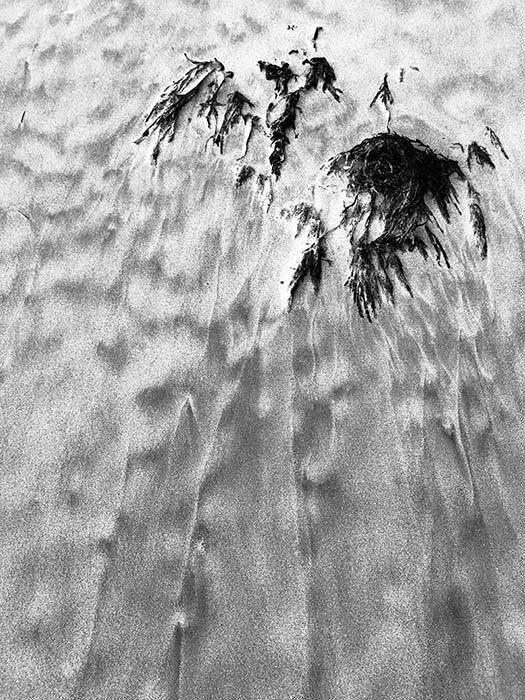 Towns such as Fish Creek, Waratah, Foster and Yanakie all offer access to spectacular vistas and range of economic opportunities just outside the park boundaries, while a little further into South Gippsland, Korumburra, Leongatha and the popular centre of Meeniyan all enable residents to blend a great lifestyle in the rolling green hills of Gippsland with close proximity to Victoria's environmental jewel.
Right now, a waterfront home in Yanakie on 10 acres with prom views, an outdoor/indoor swim spa and a powerful solar electric system is available for $745,000, offering the opportunity to create a hobby farm or farmstay business.
For more information visit South Gippsland Shire or Prom Country Regional Tourism.