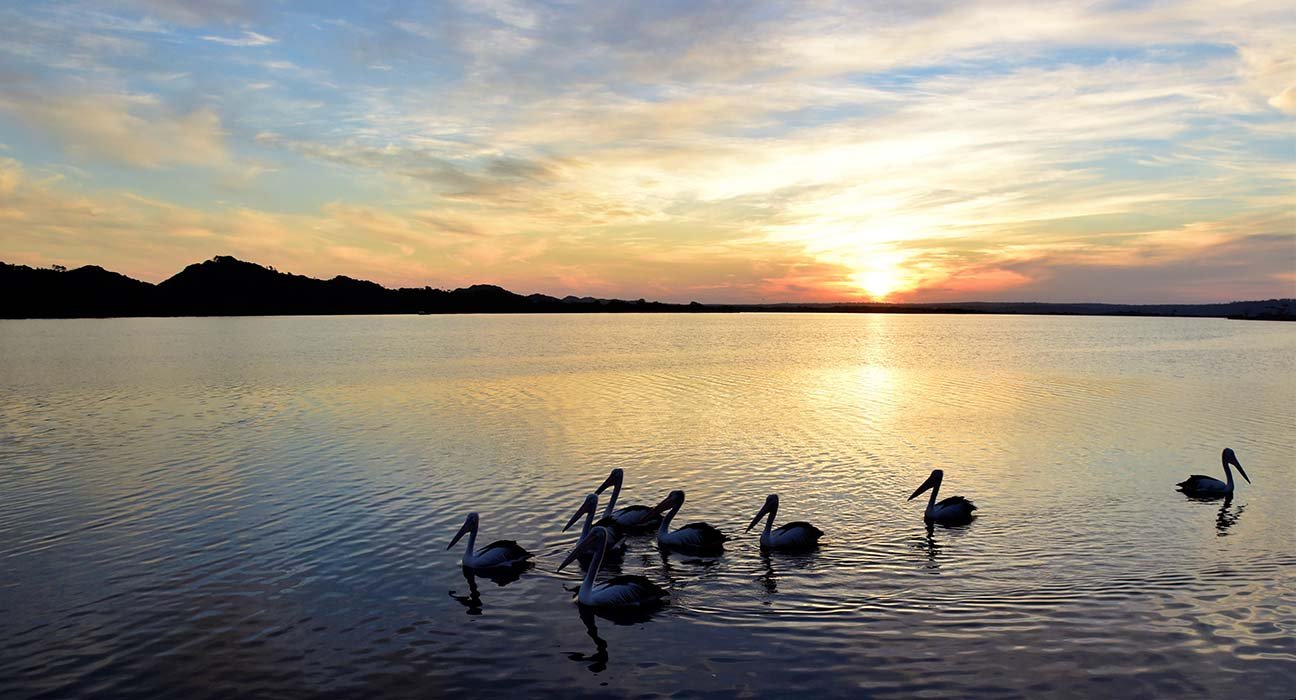 Overlooking an iconic vista where the Snowy River broadens in an expanse of shallow fingers to meet the sea, Marlo has been attracting visitors for more than a century.
Whether you like to fish, paint, walk, take photographs, watch birds, kayak, swim or cycle, Marlo's spectacular setting is a beautiful time sink in your life just waiting to happen.
The Krauatungalung tribe first inhabited the area, making the most of the bountiful food from the estuary and ocean. The Marlo Hotel started off as a bark hut in the late 19th century but now offers spectacular sunset vistas from a huge deck, as well as really comfortable accommodation for those looking to spend some time in the town. The town of about 500 also boasts an idyllic primary school, a range of retail and of course dozens of holiday homes all ready for Summer holidays.
The town is at its busiest at New Year, when the huge green in front of the pub becomes a live concert venue and revellers see the new year in.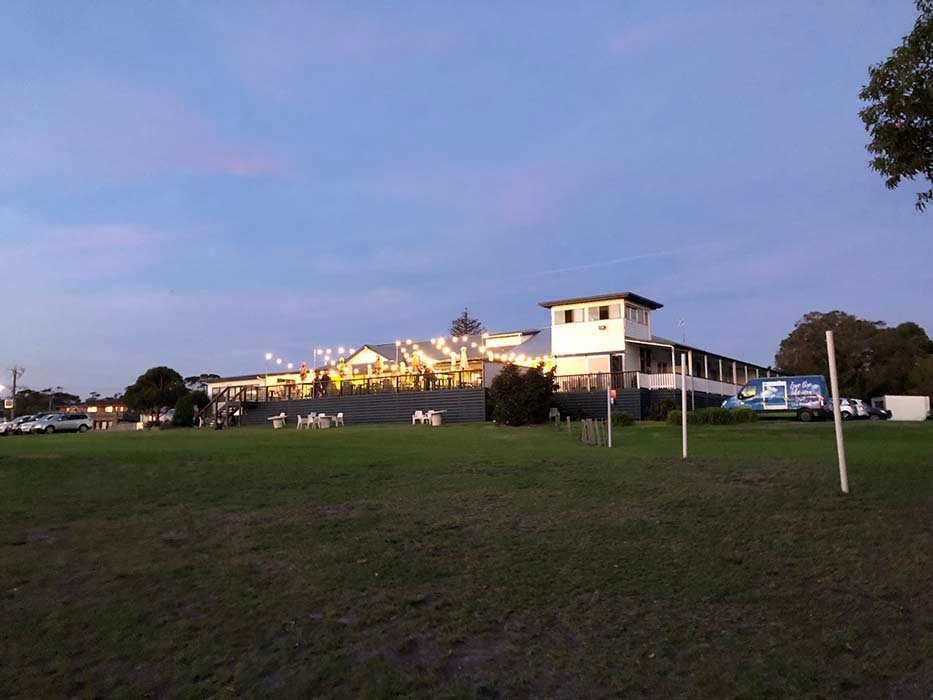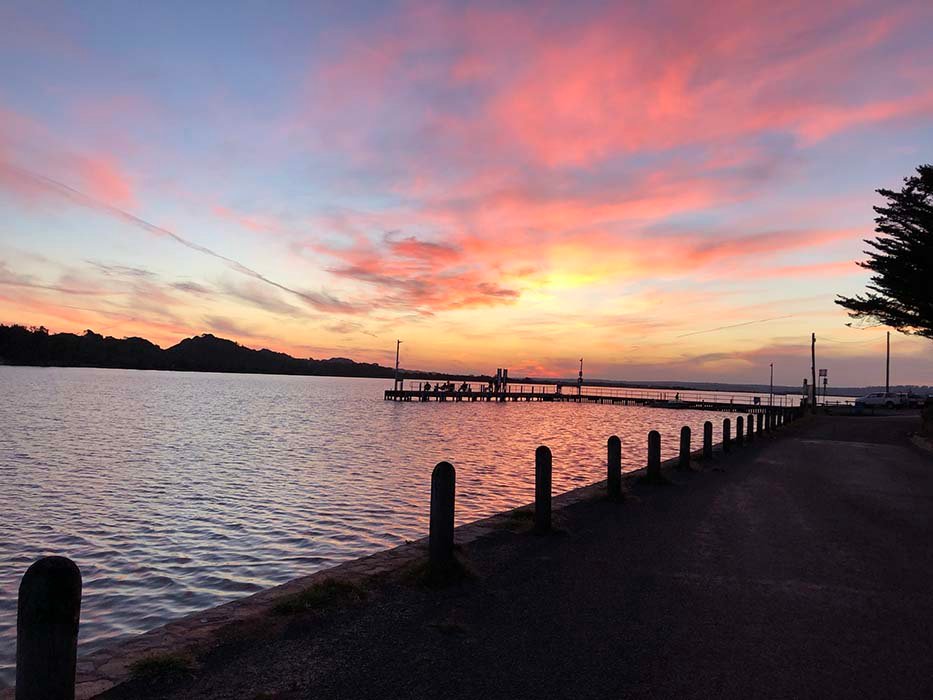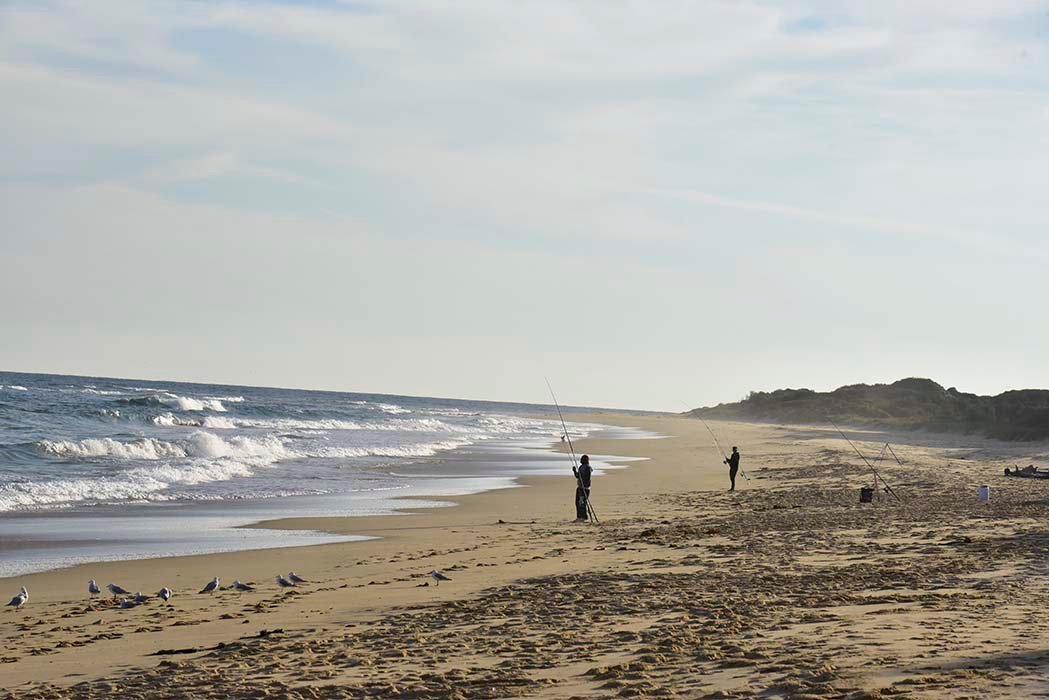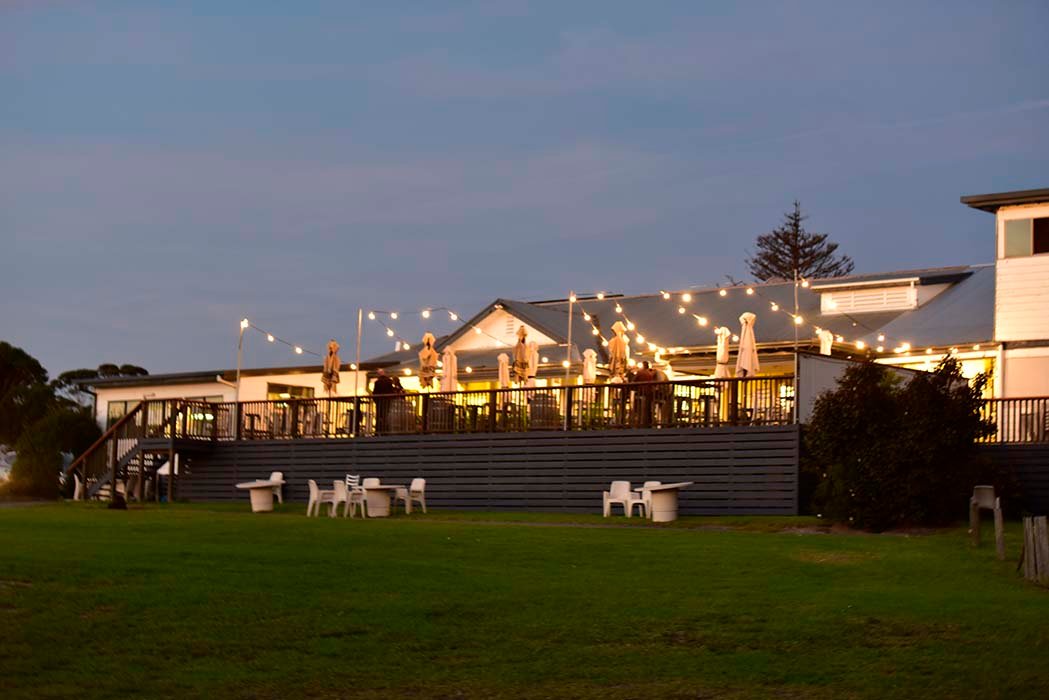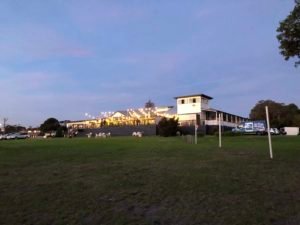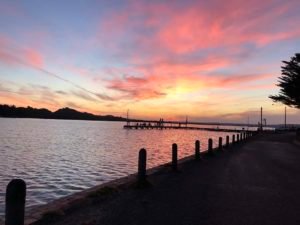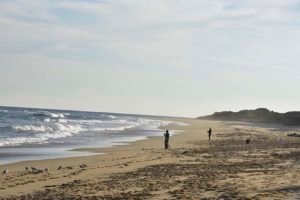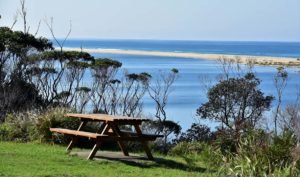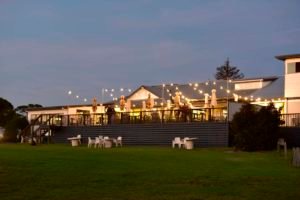 Because it is more than four hours from Melbourne, the area around Marlo is a highly regarded destination to get away from the city, while also offering a range of business opportunities for people considering moving to the area. Those seeking quieter times can head to Point Ricardo nearby or the Cape Conran state park or visit vast pristine beaches nearby, where you are always guaranteed to be able to snag a large patch of sand to yourself.
For the latest information on Marlo visit the Marlo Hotel Facebook page.