Golden Plains Shire Council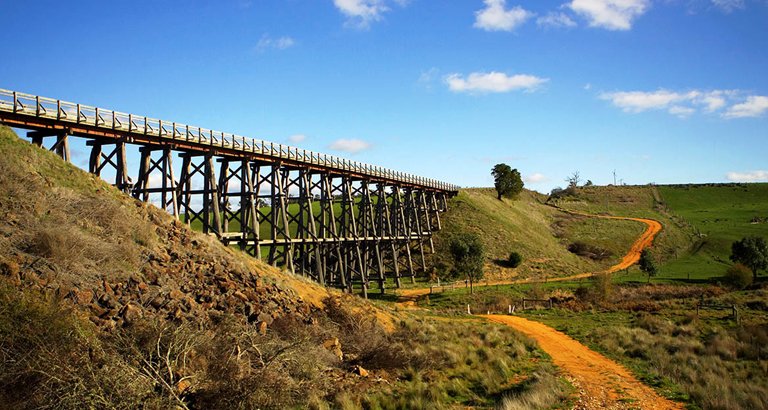 The Golden Plains Shire is located in the western part of Victoria and has a population of over 21,000. The shire includes the towns of Bannockburn, Dereel, Berringa,Gheringhap, Haddon Lethbridge, Linton,  Teesdale, Rokewood, Meredith, Steigliz and Inverleigh.
Only two hours away from Melbourne and one hour away from Geelong, the Golden Plains Shire offers a wide selection of things to see and do. Delve into the region's rich gold mining history and explore mines such as the Jubilee Mine, immerse yourself in the vast art culture along the Golden Plains Art Trail or take to the skies and get a bird's eye view of the region.
Amphitheatre
,
Pyrenees Shire