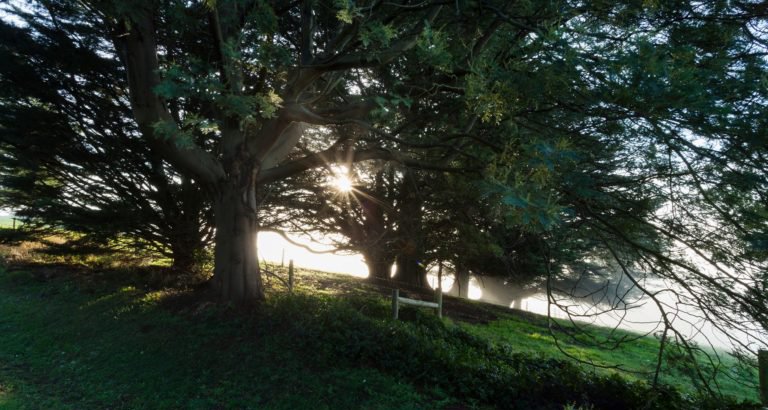 The Baw Baw Shire is located in the eastern part of Victoria and has a population of over 45,000. The shire includes the towns of Drouin, Longwarry, Neerim South, Trafalgar, Warragul and Yarragon.
The Baw Baw region is a hidden inland gem. At just over an hour's drive east of Melbourne, Baw Baw is the perfect place to bring the family for a day trip or a romantic weekend away.Explore a region of diversity and beauty where there is something for everyone and for every budget.
From the alpine majesty of the Baw Baw Plateau to the rich gold mining history of Walhalla and the lush valleys, flowing streams and rivers, gourmet food and wine and boutique shops, Baw Baw is a feast for the senses which will have you coming back again and again.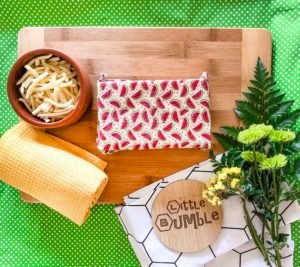 Maternity leave usually comes to an end with a new addition to the family, but Laura Eddington ended hers with a new business as well.
Read More »
Amphitheatre
,
Pyrenees Shire