When they moved from Sydney to Geelong and then to Camperdown in South West Victoria, Aaron and Michelle Newick's friends asked if they were nomads.
Now, when they come to visit and see the stunning landscape around their new home town, many of their friends just want to make the treechange to as well.
"We loved the chance of owning our own business," Aaron says.
"I have worked in hospitality for 21 years and was used to working six days a week, so it wasn't too much of a change opening the doors of our own Camperdown Cellarbrations store seven days a week.
"We opened on the 17th of January and the town has been really good to us. The people have been very friendly and really welcoming.
"We left Geelong where we had a really good friendship network and after we opened up, I feel like we have gained a lot of friendships and relationships in the town.

"Everyone here has time for you. It's how life should be lived, I believe. People take time to stop and chat and everyone is really down to Earth – it's awesome."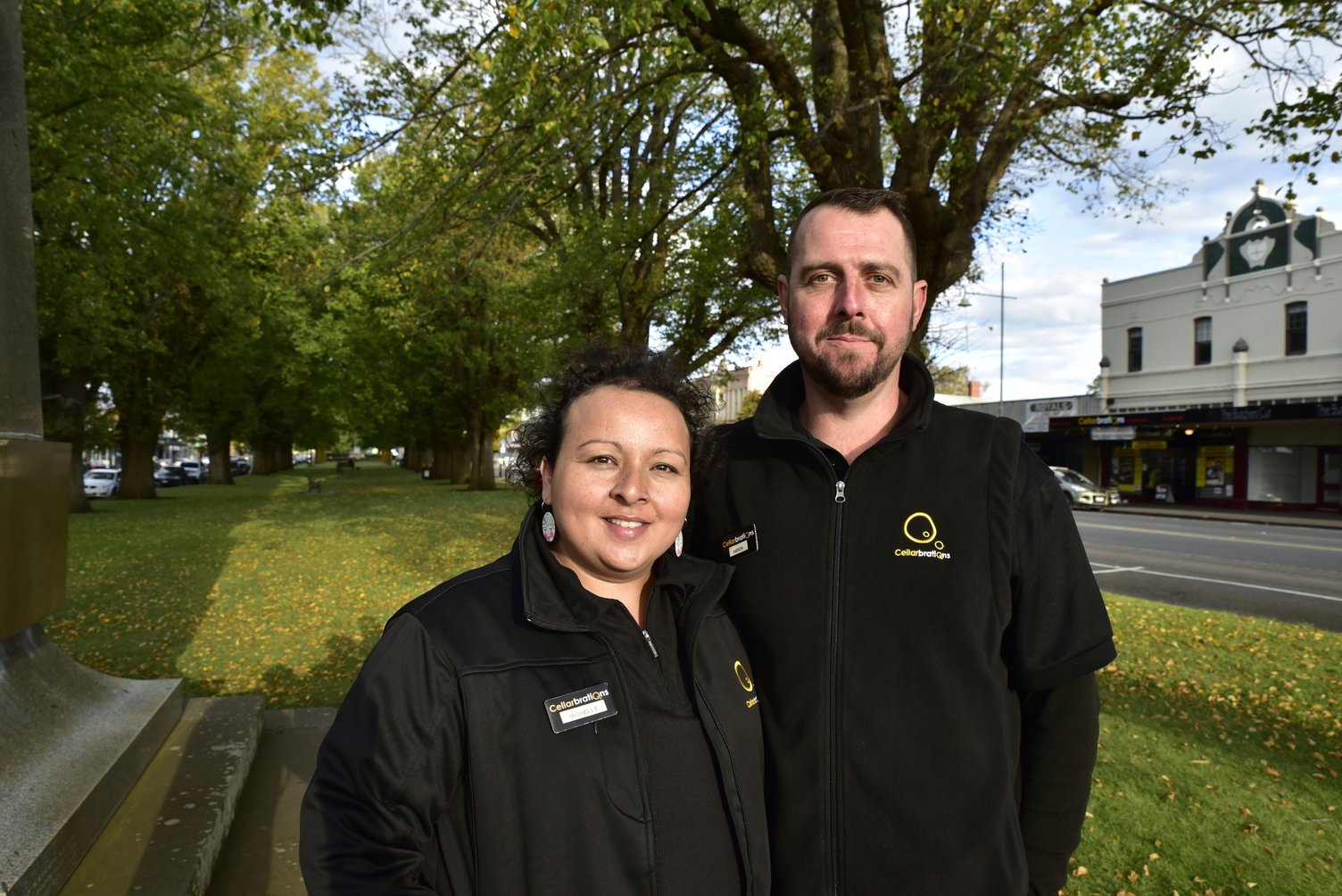 Aaron and Michelle grew up in Sydney, building their careers in Brisbane before deciding to travel around the world. Weeks before they were about to leave on their dream trip, Michelle was diagnosed with a serious illness and they had to shelve the travel plans and move to Geelong.
Michelle gradually recovered and built her career in childcare while Aaron worked at the Lord Nelson, but they still didn't feel settled.
When the opportunity arrived to buy the bottleshop in Camperdown, the couple hadn't heard of the town, but decided to visit and as soon as they crested the hill on the road into town, they knew they had found their true home.
"We have always dreamed of moving to the country. Growing up in Sydney was good, but I never felt it would be home," Michelle said.

"I believe this is where we are meant to be.
"Life is about the journey and the memories. Aaron gives everything to his work but in the past, the businesses were not ours – and now it is, that's very satisfying.
"Because we get along, it's not that exhausting living and working together. Don't get me wrong, we still have arguments and disagreements, but we really like being together.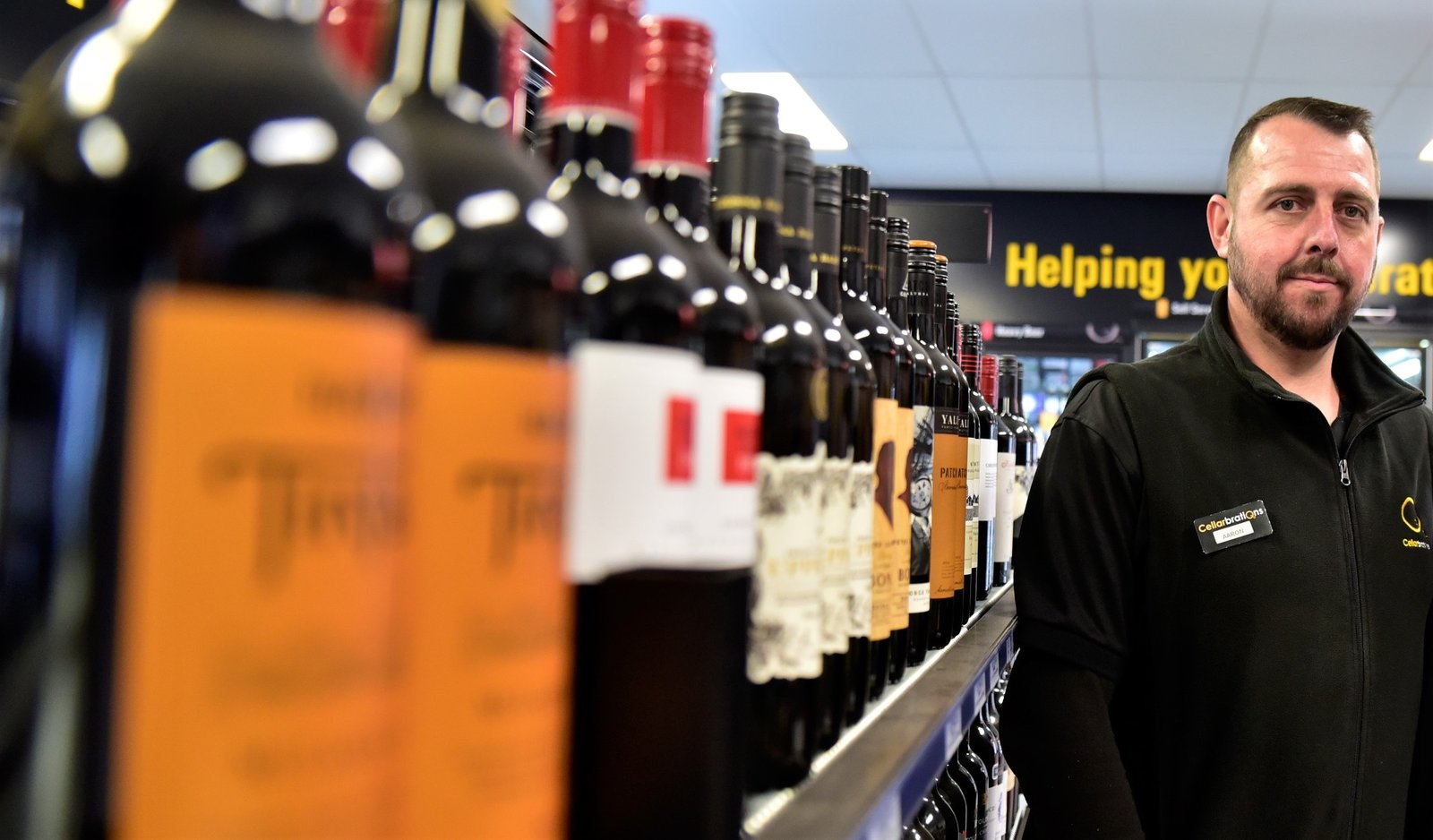 "Even though this industry is different to my career background, I'm really enjoying it.
"One day down the track we will hopefully be able to have a staff member or two, but for the first 12 or 18 months, it has got to be head down, bum up.
"I don't think we've had any regrets in making the move whatsoever. We wanted to have a crack. When you start your own business you are going to be afraid, you are going to be excited, you are going to be stressed, but you just need to give it a go."
For more information visit the Camperdown Cellarbrations website.