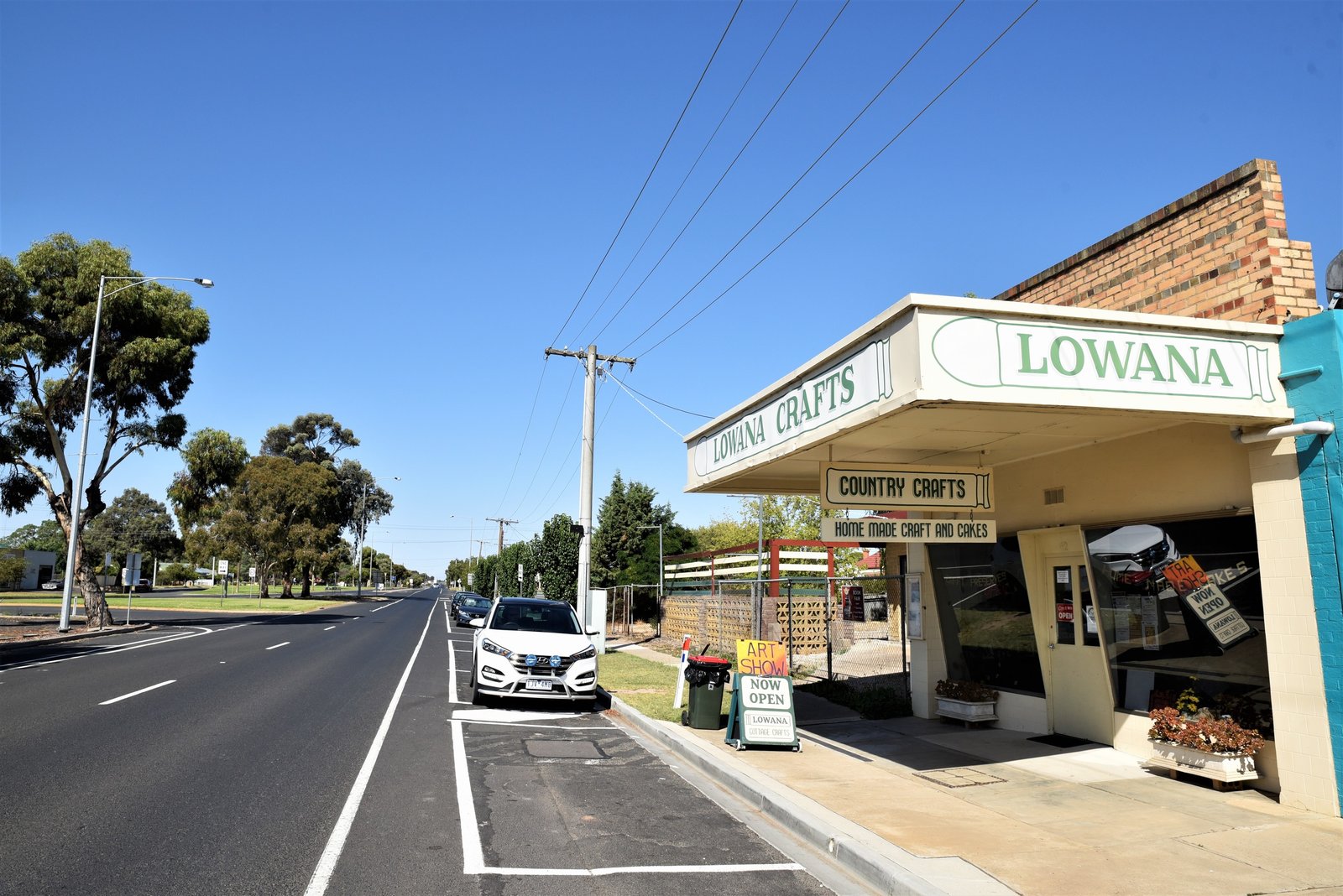 More than 3,500 vehicles pass the unassuming façade of Lowana Crafts each day, but for the small proportion that stop, a feast for the senses awaits behind the double swing doors.
Started by country women during a particularly pernicious drought in the 1970's, the Nhill store, perched on the edge of the Melbourne-Adelaide highway, has survived and thrived as an outlet for the baking, sewing and artistic capabilities of Wimmera women.
The shop embodies the best of country hospitality and spirit. Founded at a time when farming families were unable to eke a living from the land and barely surviving on threadbare savings accounts, Lowana offered an opportunity to empower women – gaining recognition for their craft, income for their families and the social benefits of working with other women to make the enterprise a success.
There were tough initial years, when many detractors said the shop wouldn't work, but the resilience and community commitment of women from the area has seen Lowana go from strength to strength.
For visitors passing through, the shop offers a mouth watering array of home made cakes, slices and biscuits, all cling filmed, labelled by hand and ready to take away. For new arrivals in Nhill, Lowana offers something more – an opportunity for income, to be involved with a network of volunteers and a unique destination for gifts.








Lowana can be found at 42 Victoria St Nhill (Lowana's Trip Advisor)