Rural businesses are ready to hire great people who commit to moving beyond city limits, but treechangers shouldn't wait for a job to pop up in Seek or LinkedIn, Timboon business and community leader David Pope says.
"Timboon is thriving and across the Southwest Victoria, we are trying to attract people to fulfil growth needs," David says.

"There is a high demand for unskilled labour – people who can be trained quickly for agriculture and primary production, but also a strong demand for skilled labour. Because fewer skilled people tend to move to the country, businesses like ours have a contingency, so if the right person arrives, I'll slot them in and shape the role around them.
"We have had a number of staff who have moved to our district, making the treechange from the suburban fringe. They sell their house in Melbourne and buy a property here for half the money they expect. Every one of them is completely convinced that they have made the right move, but it can take a bit of adjustment.
"The biggest change for them has been travel. They have to travel up to 30 minutes to access the jobs they want to do and the services they want to use – there is no way around that."
After growing up in Timboon, David was desperate to leave and head to Melbourne after finishing school, David built a career and a happy life in Melbourne and abroad, before a change in his health led him to return to his hometown.
"I lived in Albert Park and worked in South Yarra and it took me 30-40 minutes to get to work. This morning I dropped the kids at school, then drove to Warrnambool to get fresh bread for my wife's shop and was back before 10am, and I had driven 130 kilometres," David says.
"The time you spend in the car is not that much longer, but the distances you cover are a lot further."
The Popes have run a bus service connecting the rugged southern Victorian coastal region around Timboon with the outside world since the 1940's and when David returned to the family business, he discovered with the benefit of adulthood how good life in Timboon could be.
He's married, had three kids, plays a leading role in the family company and also spends at least a day each week on voluntary roles, helping build a stronger community. He has served as Chair of Blueprint for Timboon, President of the Twelve Apostles Tourism and Business Group, a member of the Building Stronger Communities leadership group, a member of Bus Vic's Operators Committee and Deputy Chair of Regional Development Victoria's Regional Partnerships group for the Great South Coast.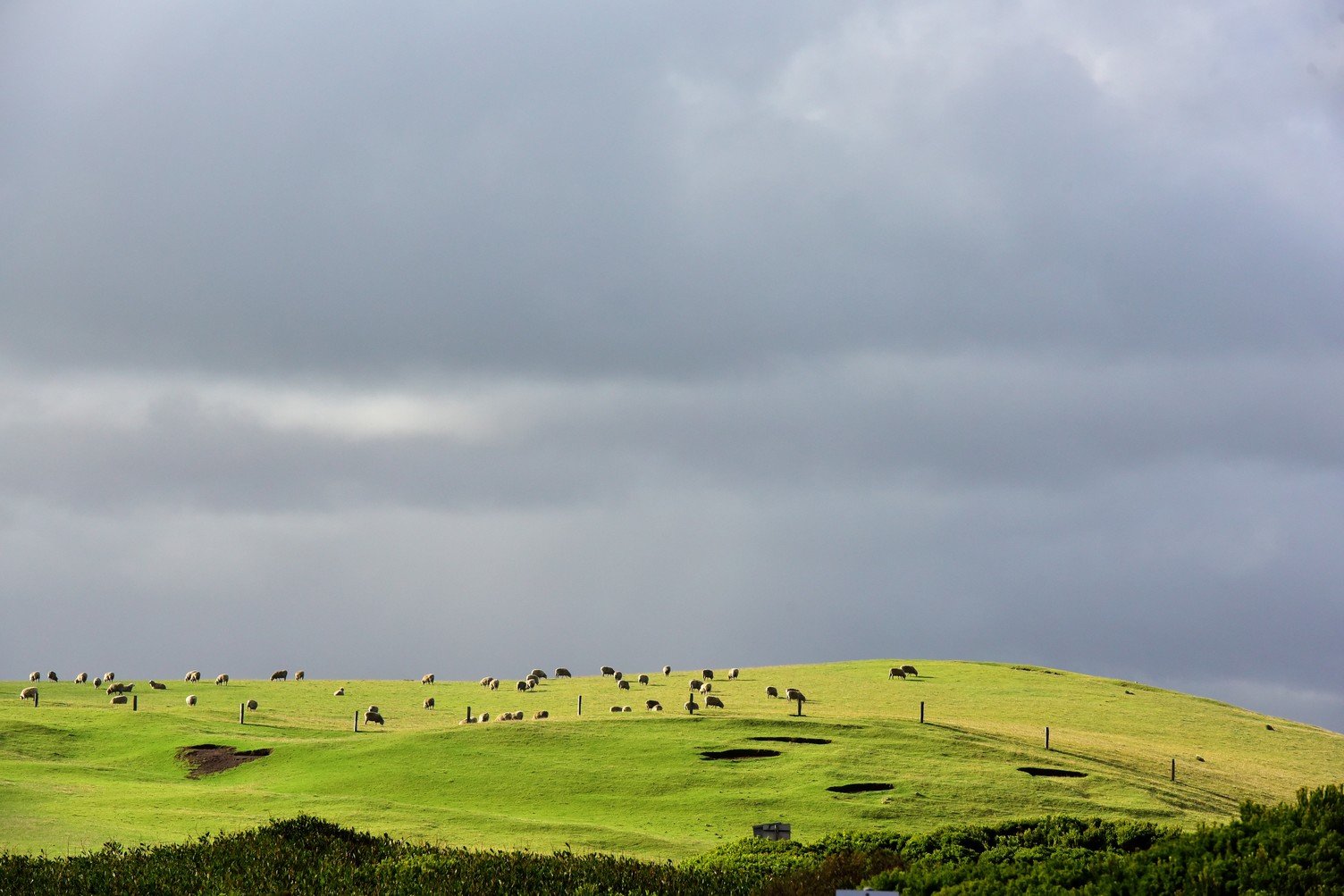 In practice, aside from the meetings, that has meant the parkland in the heart of Timboon has been regenerated, the town has attracted new businesses, residents and visitors and there has been a strong voice advocating for improved roads and services in Corangamite.
"You get so much more out of a regional area by putting back into it," David says.

"It's incredibly hard to quantify it for someone who has never had an active community role, but it's incredibly rewarding and also good fun.
"One of the disadvantages of living in Timboon is that I don't get enough time with people who are a similar age and have similar interest to me – but through volunteering you meet at lot of people who you have a lot of commonality with – and it's really enjoyable to work with those people.
"I have learned so much from volunteering that has advanced me as an individual. If I had been at home in my office sitting around trying to work out how to make more money, I wouldn't have had that experience or that satisfaction."
For more information about visit the Popes Timboon website.