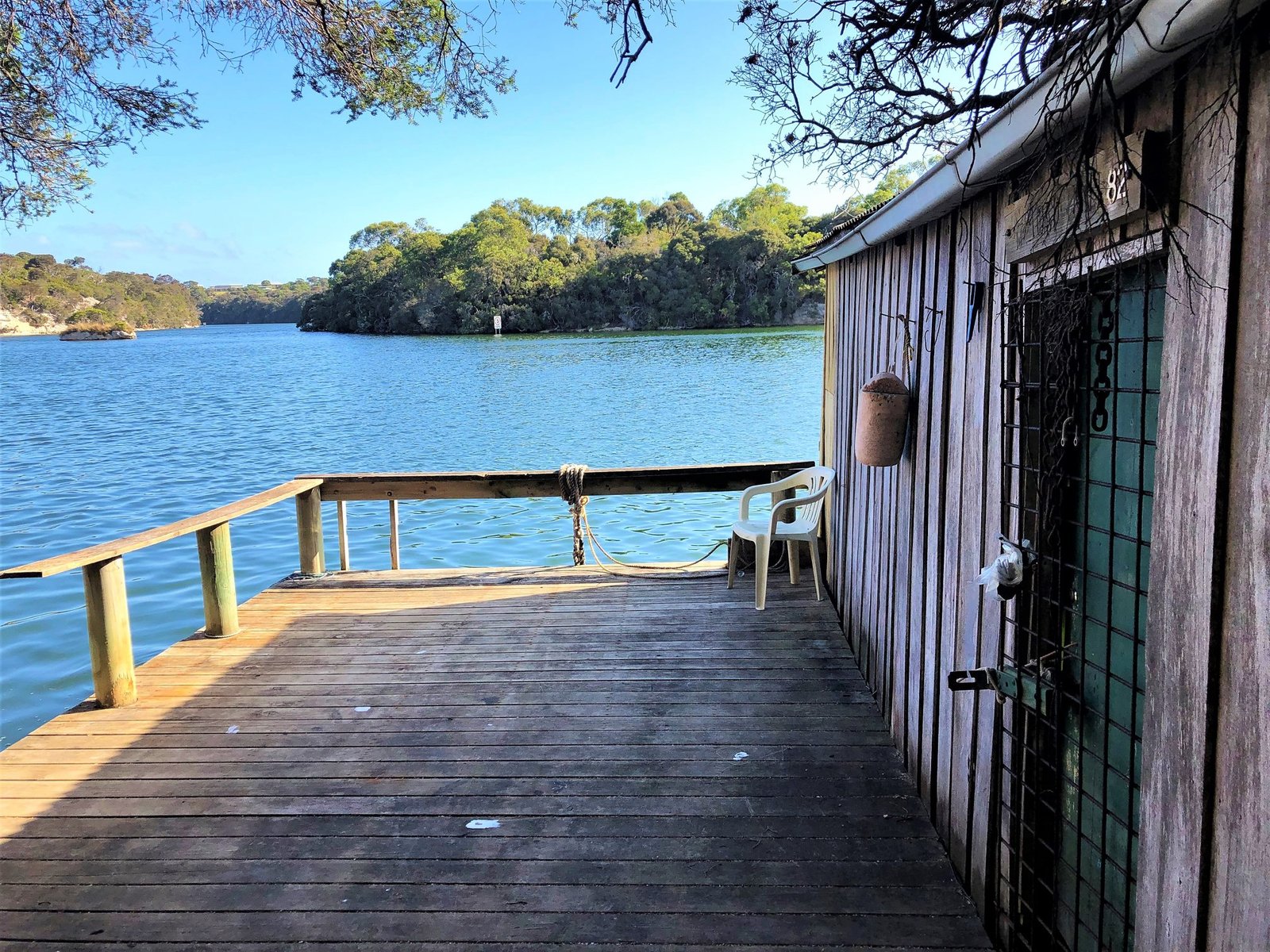 Right now, you can buy a stunning boatshed complete with a vintage 16-foot cray boat in the idyllic hamlet of Nelson, on Victoria's pristine southwest coast, for just under the price of a single parking spot in Melbourne.
While a parking spot in Melbourne's CBD will set you back $35,000 on commercialrealestate.com.au, Boatshed number 82 offers the opportunity to enjoy a BBQ on the landing and work away at the Portland cray boat that could be a magnificent vessel once again with some TLC.
Hard to know which one to choose? Have a look online and decide now – the Nelson Boat Shed or Car Park 758 in 58 Franklin St, Melbourne?